Fall on MV came up quick!  The island has emptied out a bit but still bustling with the fishing derby. 
Our very own Bill Potter has landed himself an impressive false albacore weighing in at a whopping 19.21 lbs. This is the second largest false albacore in derby history. Congrats to Bill!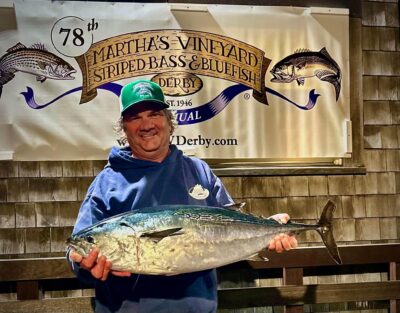 The Edgartown modular we set on Holly Bear Lane is complete and the owners are working on furnishing the property and landscaping.  We hope the owners enjoy their new island home!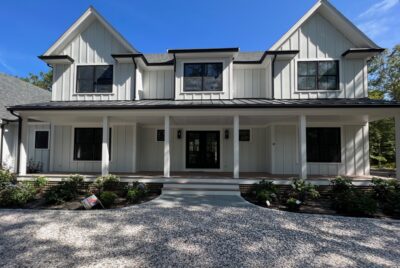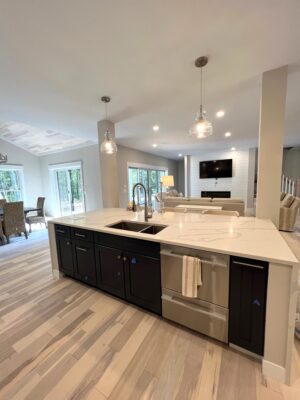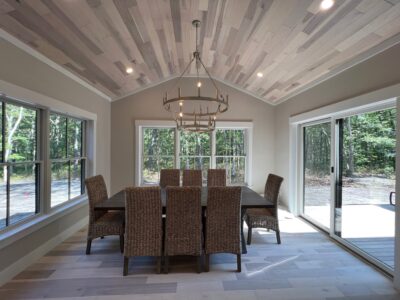 Our next modular set is coming up at the beginning of November. Site work is in progress.
We will keep you posted on the Derby results!