This week flew by and hard to believe next week will be spring!
Here are some photos from the new modular on Holly Bear in Edgartown that was set 10 days ago.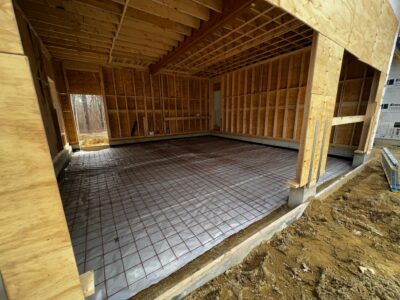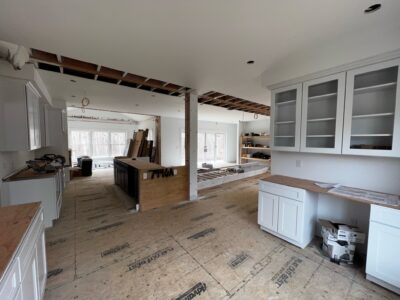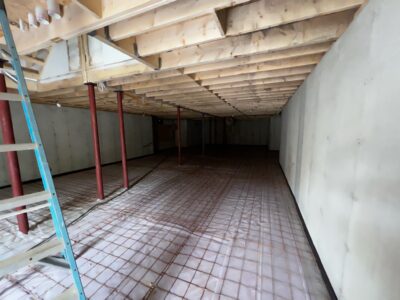 On East Chop in Oak Bluffs at the renovation project carpentry on the back side interior of the house has been completed and painters have started. Exterior siding continues and carpentry continues in upstairs bedrooms and baths. The kitchen cabinets have been installed.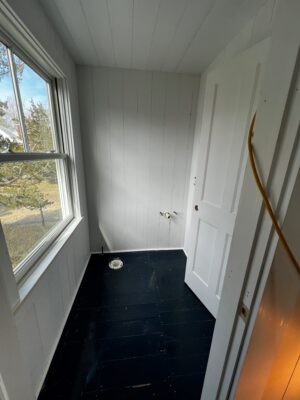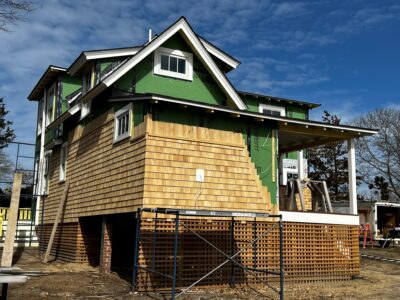 We are very busy here, trying to wrap up some projects, some new projects starting. We hope everyone has a happy spring!