The un-official start to summer has begun on the island.  Memorial Day weekend was a different feel this year than years past.  The island seemed busier with homeowners here enjoying their home but the vacation rentals and hotels are still not permitted due to COVID 19.  This is giving homeowners the opportunity to spruce up their properties and use the homes themselves which does not happen as frequently.  In Phase 2 we will hear if the governor will allow vacation rentals and hotels and restaurants when they can re-open and what restrictions they will have.  Construction work continues as we are playing catch up and trying to complete a few properties to get the new owners in!
Up in West Tisbury at the Bramble Path job the subs are putting the final touches on the home and soon final inspections will be called in!  The owner will be able to start landscaping and move their furniture in!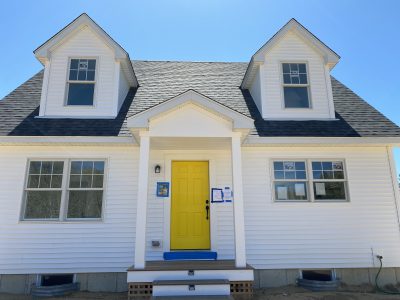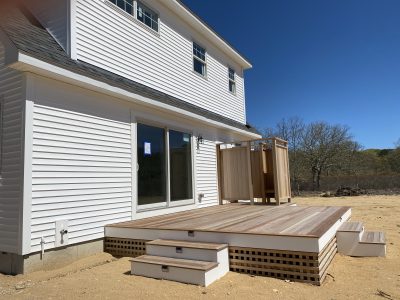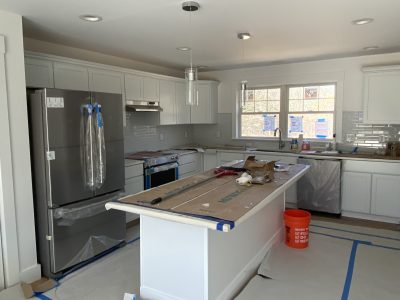 In Oak Bluffs on Hampson Ave. we will be calling in the final inspections and working on obtaining the certificate of occupancy in the next week.  The owners will be able to enjoy putting their personal touches on their home this summer!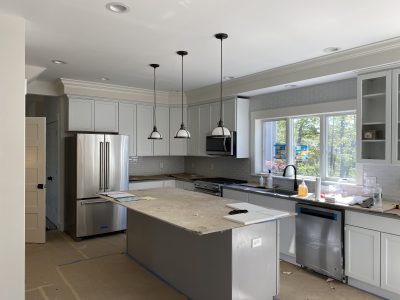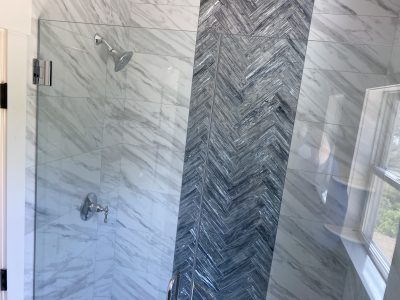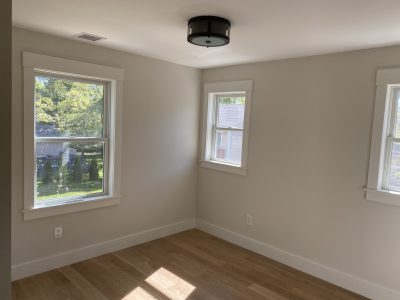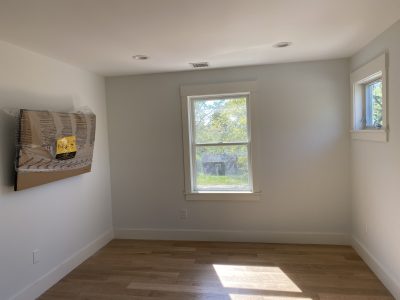 Exterior siding and decking continue at the West Chop property.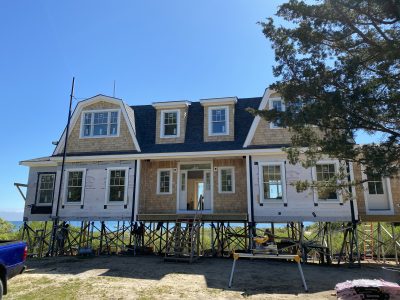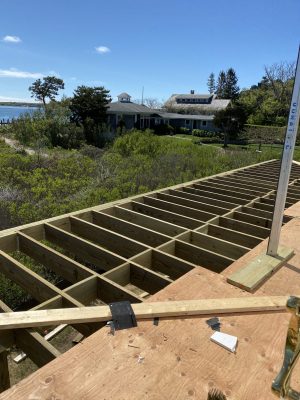 Lastly we have used Stonewood Products outdoor shower kits on a few of our current projects.  The product came out nice!  They have all different sizes and custom details you can add to you outside shower, a staple item for a Vineyard home.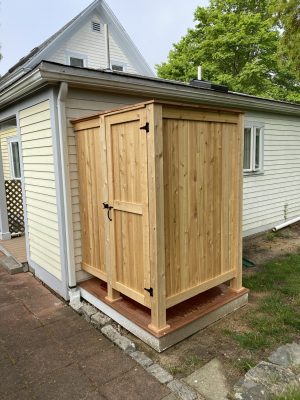 Have a safe week and enjoy this sunny, warm weather!