It is one of the busiest weeks on the island this week. We had 150th Grand Illumination night last night in Oak Bluffs in the MV Camp Ground Association. Today the annual Ag Fair kicks off in West Tisbury and tomorrow night the Oak Bluffs annual fireworks . Tons of fun happening around here.
We have been busy at work too! The lot has been cleared in Edgartown on Curtis Lane. The excavation has begun. The forums for the footings are going in and in the next week or so the foundation will be poured. The modular boxes are due to arrive on the island at the end of September. Here are some progress shots!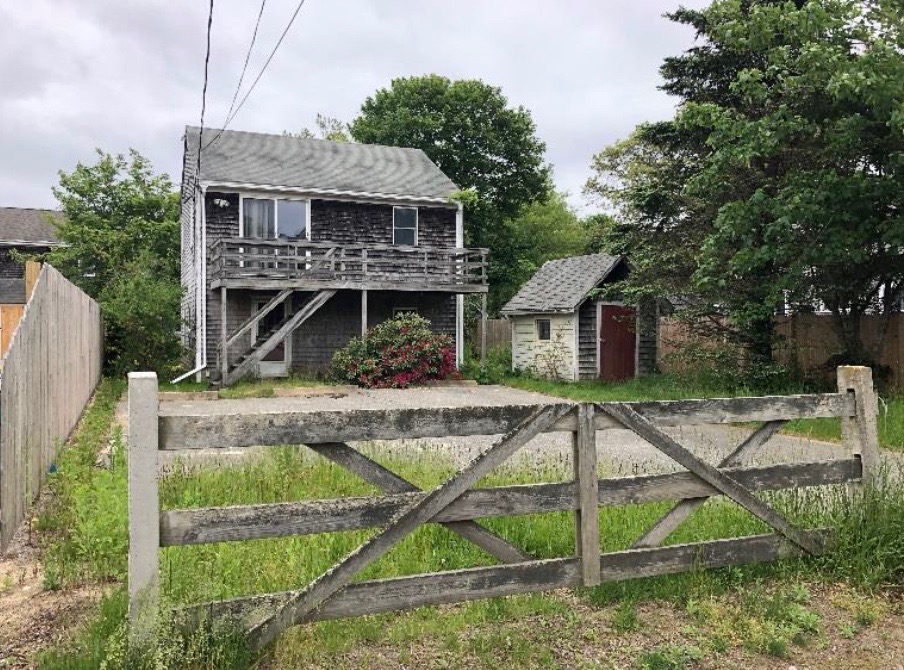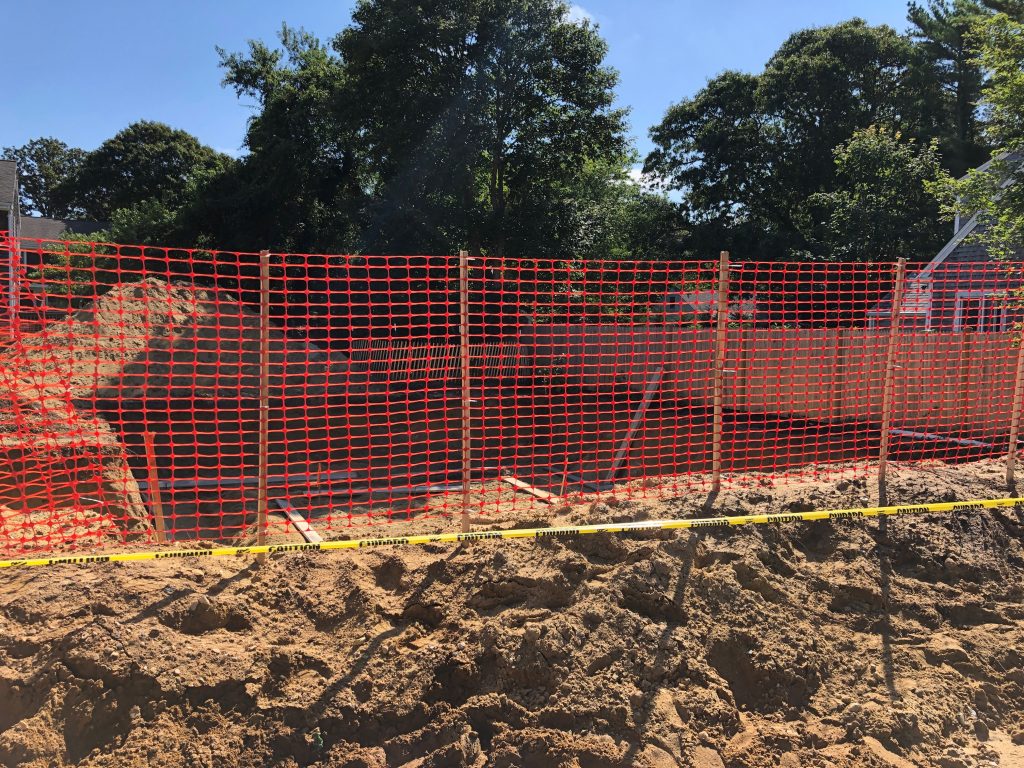 Up in Vineyard Haven the Mayflower Lane project is nearing completion. This home had a lot of onsite detail added after the modular boxes were set including two large decks, stone fireplace, vaulted ceiling great room and much more.
The final inspections are starting to be called in. The plumber is complete. The electrician is working on finishing up. Painting is coming to an end as well as the finished carpentry.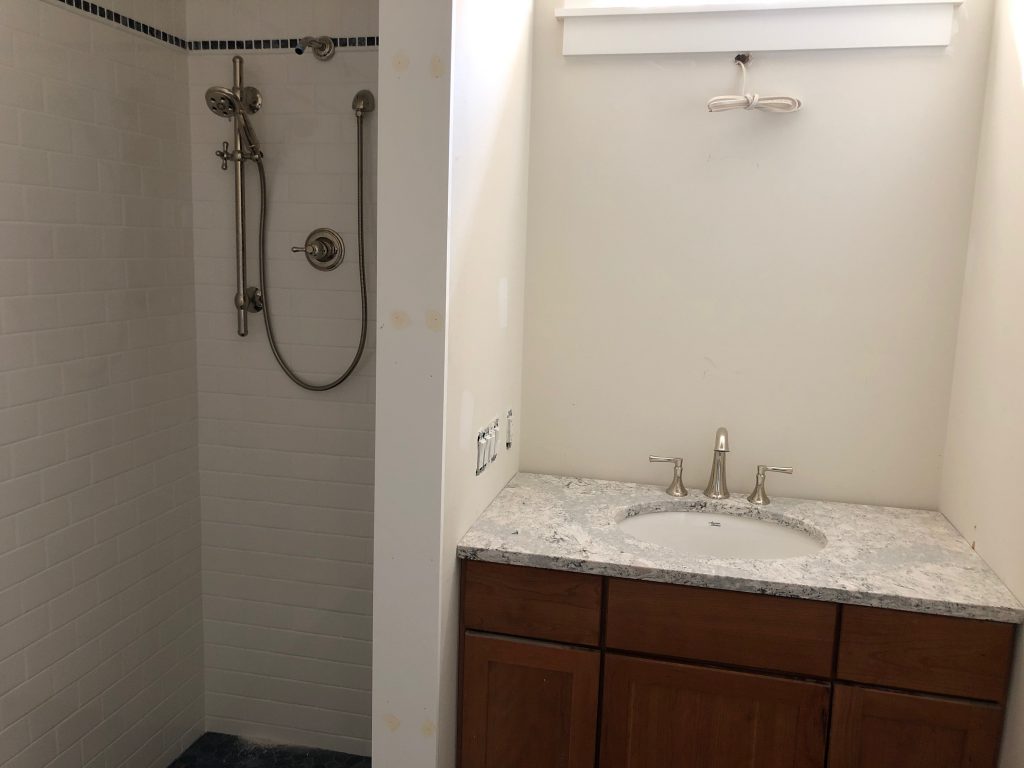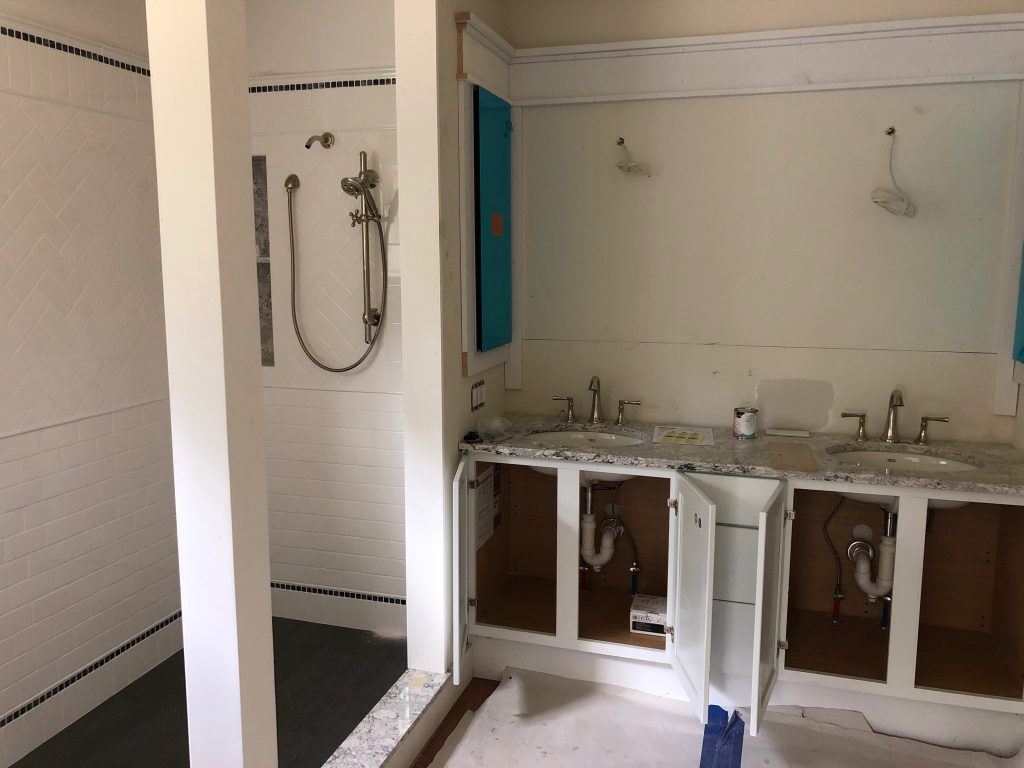 It has been a very busy summer for us and fall looks like it will be the same! Stay tuned to see what's happening next on island 🙂