The Mayflower Lane project the boxes were set on the site last week. The exterior of the home will be shingled over the next few weeks. The on site work adding the cathedral ceiling in the middle and connecting the two boxes will follow.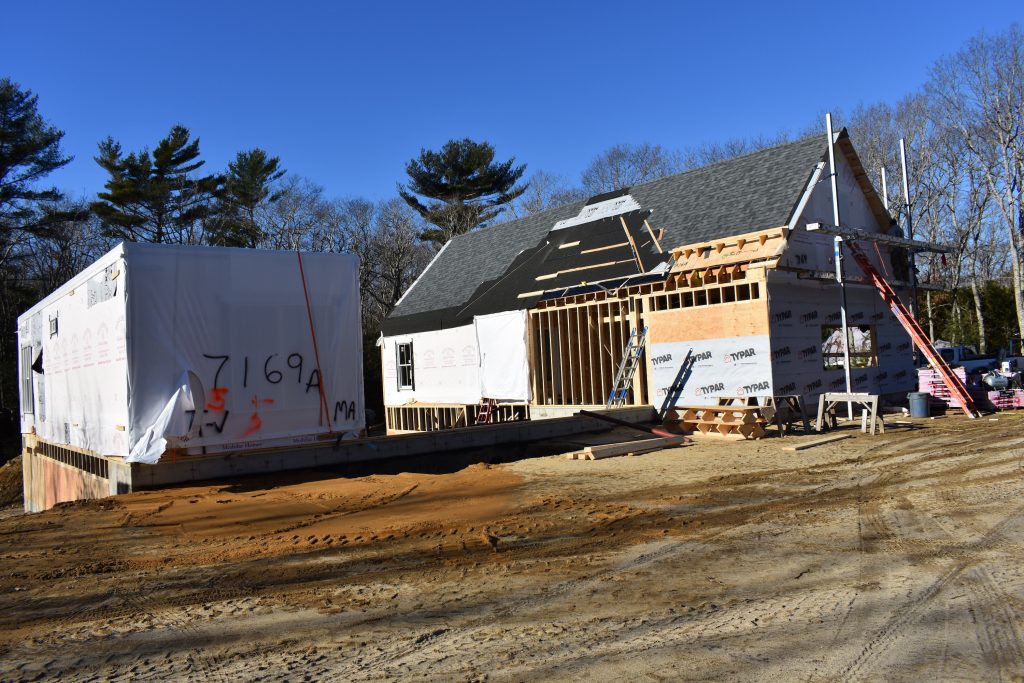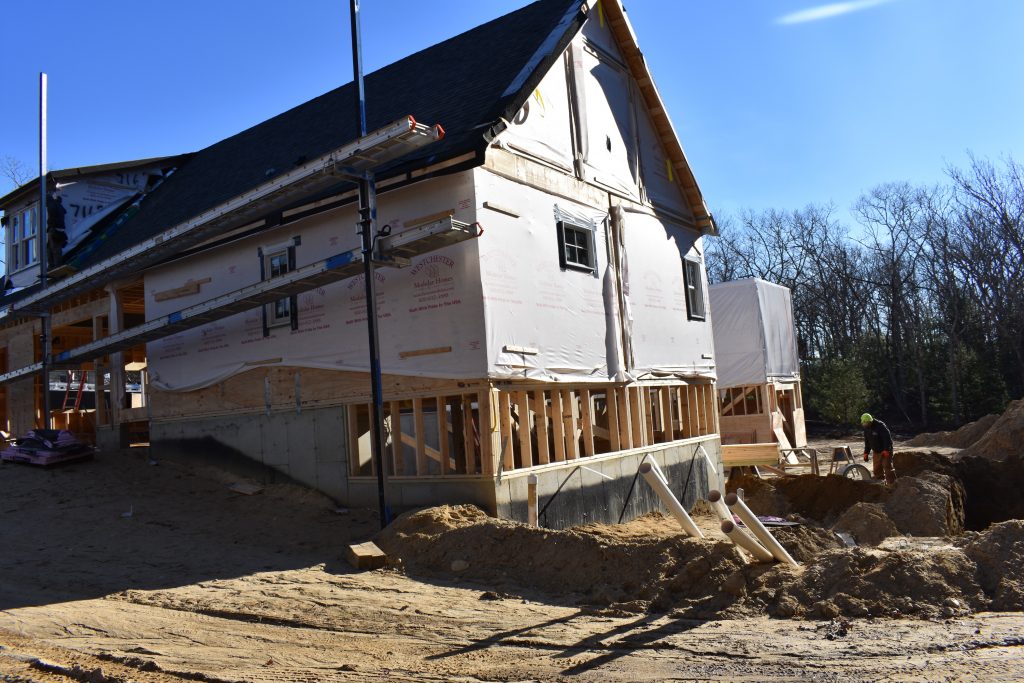 Winemack Street interior is almost complete. Painters are finishing up and we will be completing final inspections over the next few weeks. The pool was being poured when I stopped over today. Waiting on the arrival of the counter tops. The sunroom floor has been completed and looks great! I am sure the owners can't wait to furnish their new home!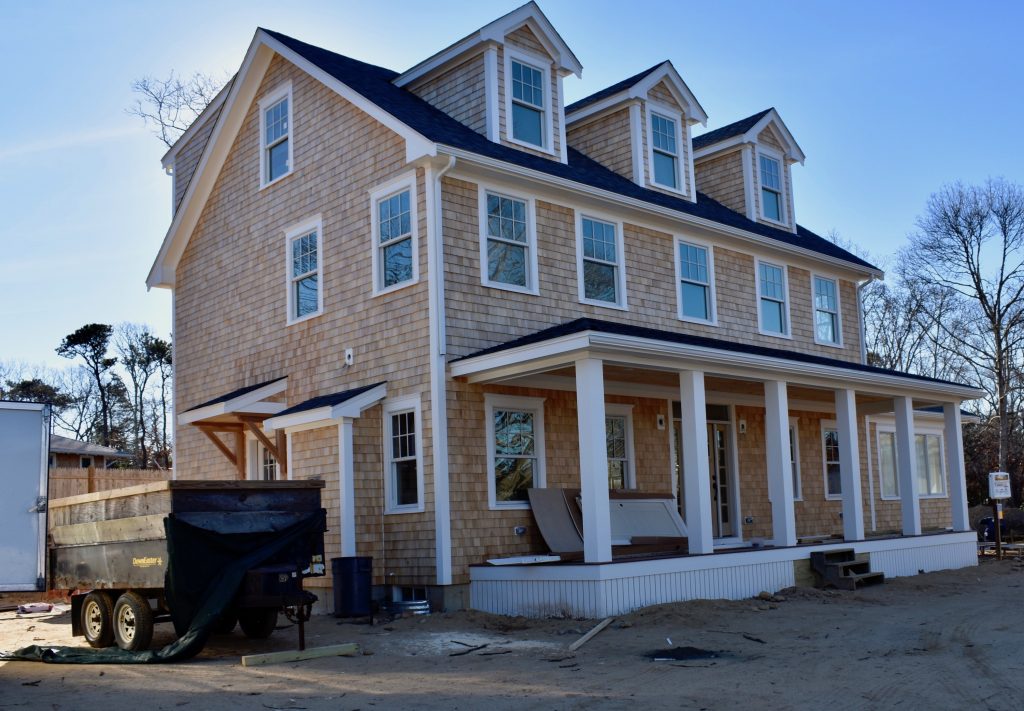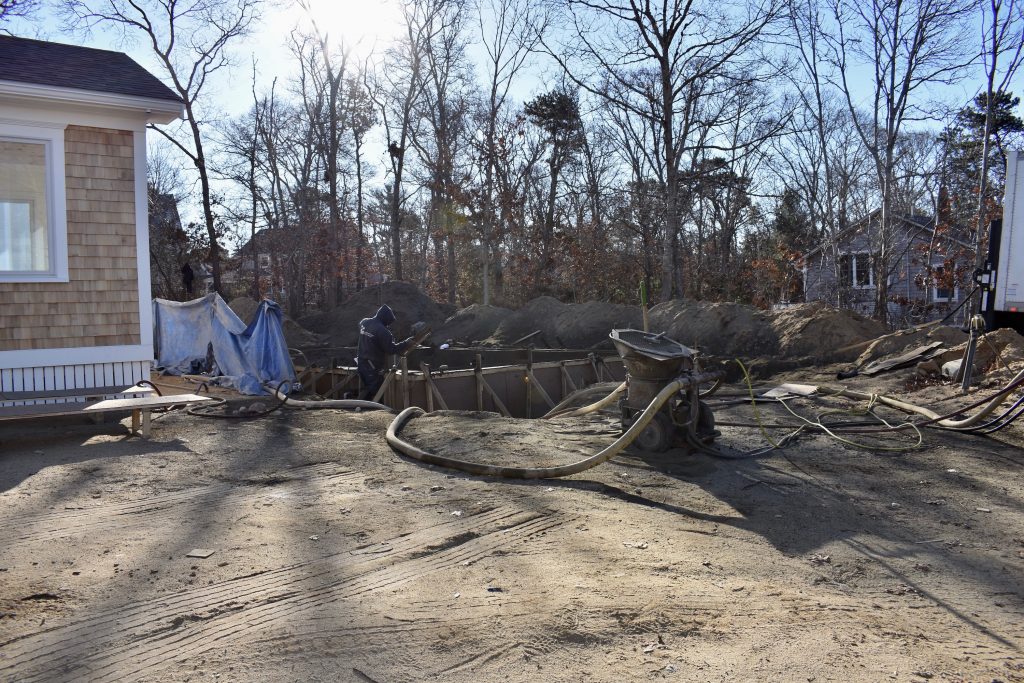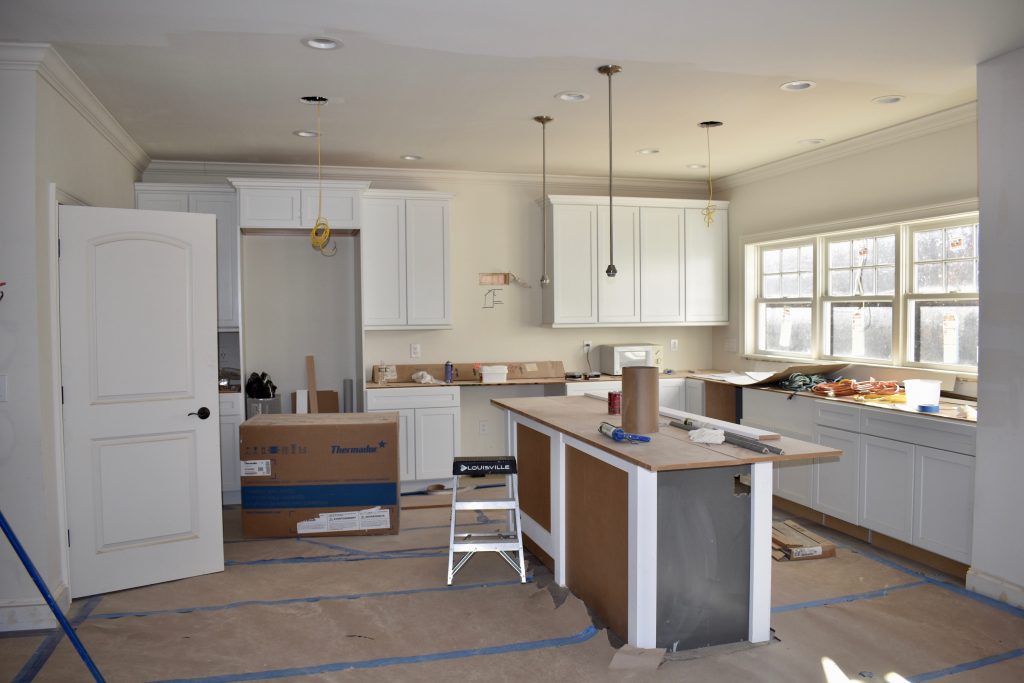 Barnes Road project the land cleared and footings have installed for the foundation and the inspection complete. Concrete had been started to be poured today.
Trotter's Lane the floor is being laid. Next up will be the trim and painting then counter tops and appliances.
Red House on East Chop is a work in progress. New windows have been ordered waiting on their arrival.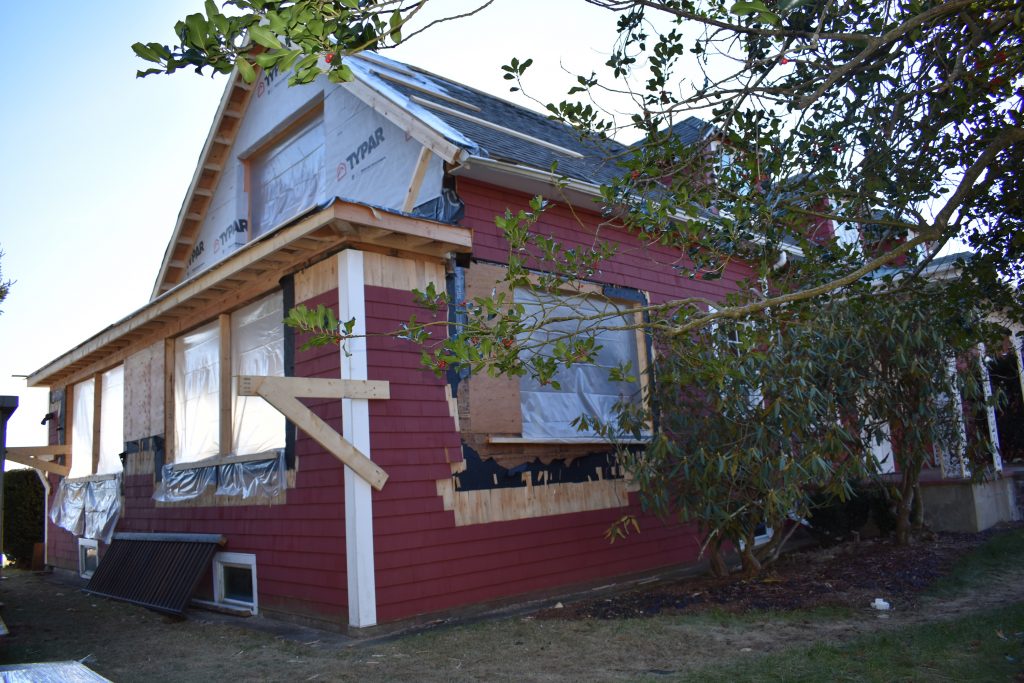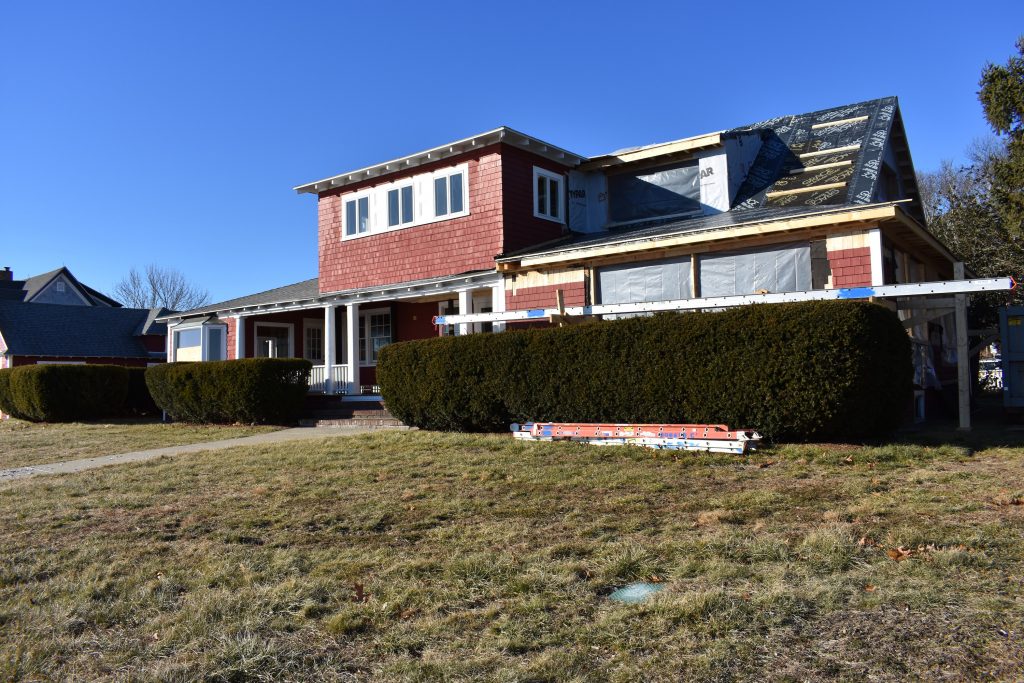 Two projects have been completed and the owners of Baileys Park in West Tisbury and Edgewood Drive in Edgartown were able to celebrate Christmas in their new homes!
See you next year folks! We wish everyone a happy and healthy New Year!!!